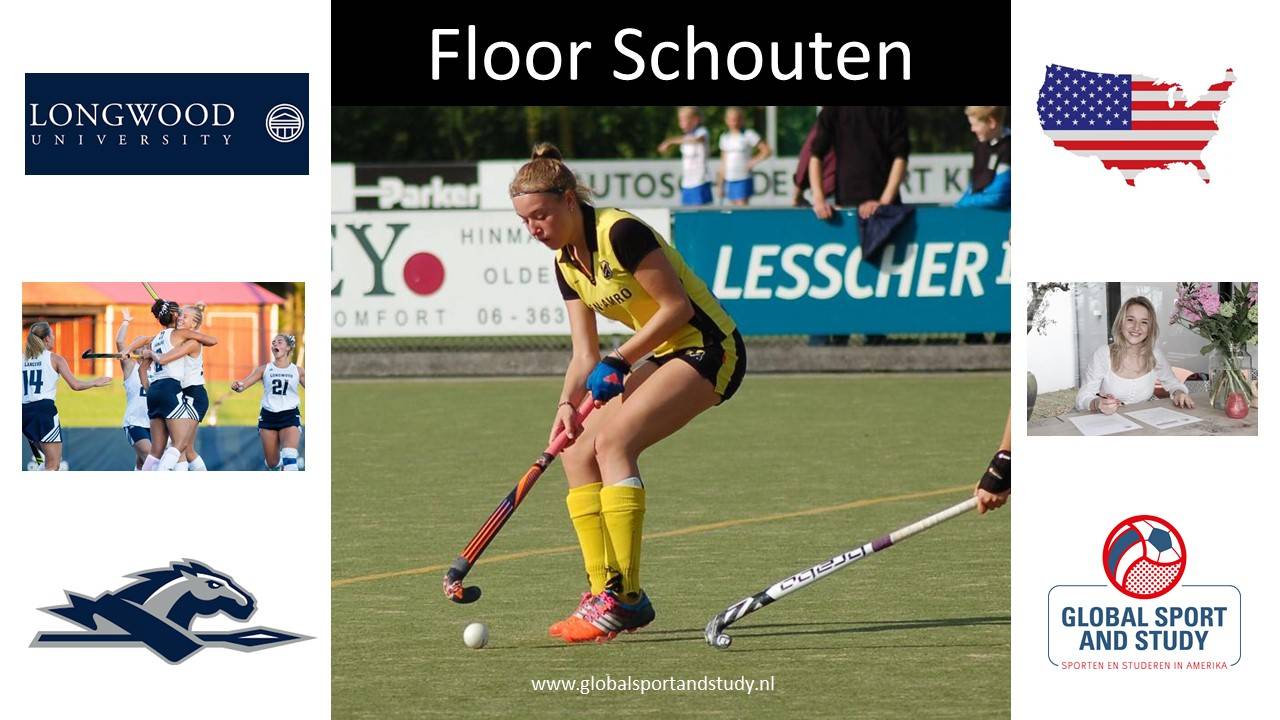 Floor Schouten will be combining her study with playing field hockey at the Longwood University. Last month she signed the Letter of Intent and will be an official member of the "Lancers" per Fall 2019!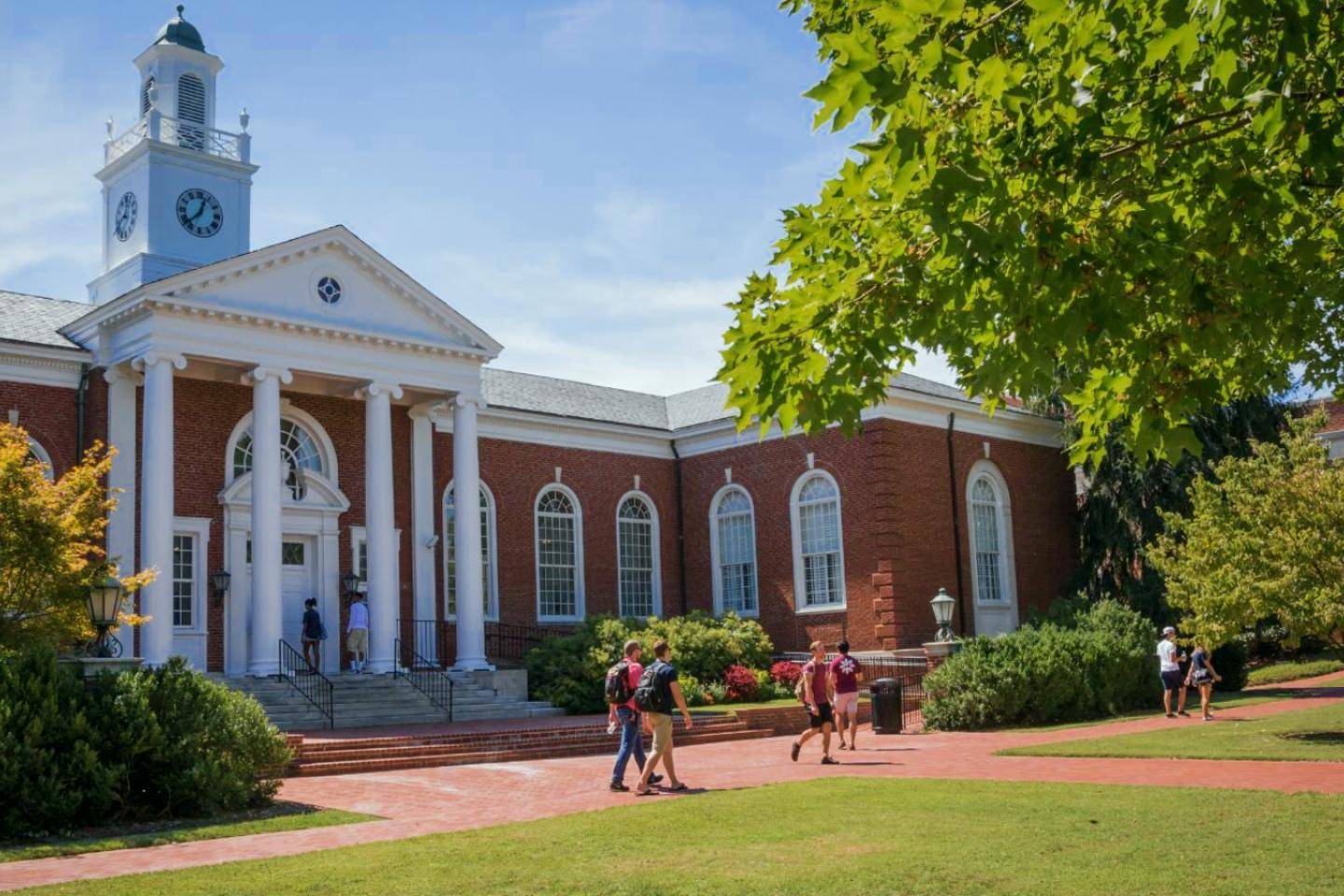 She comes from a real field hockey family, since all of her two brothers and three sisters have been playing field hockey. Floor started playing field hockey at the age of 5 at the hockey club DHV, Deventer Hockey Vereniging. Floor is a physically very strong forward player who can play at every position in the front, but mostly as a left- or right-striker. She is very fast and loves to use her speed to make rushes and create open spaces in the field.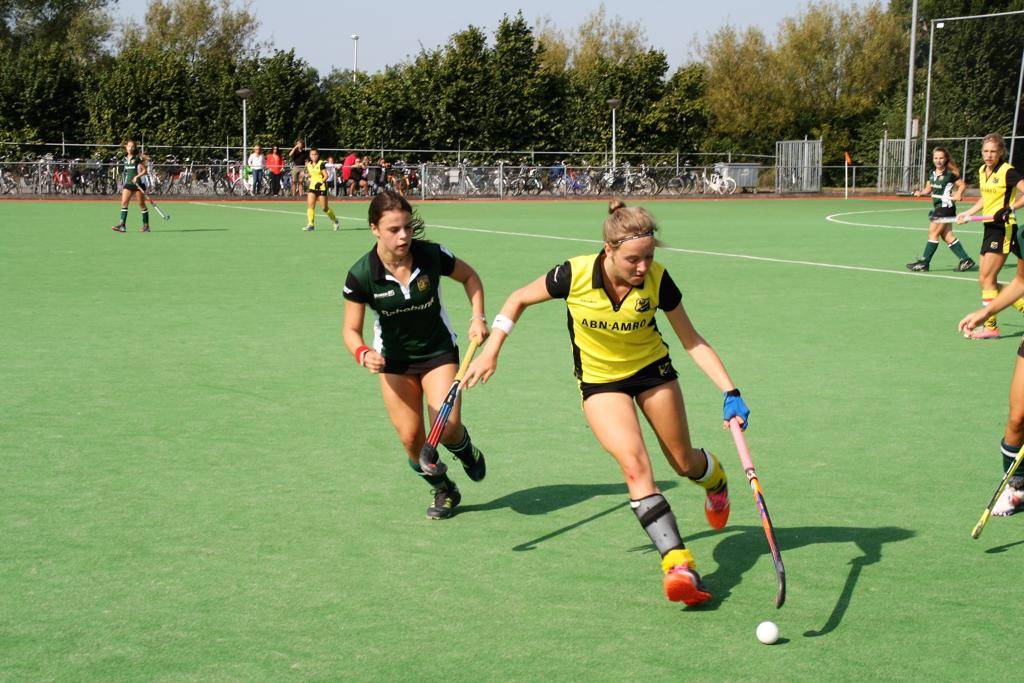 Besides field hockey, Floor has many other interests and talents. She plays piano, she loves soccer, skiing, snowboarding and all sorts of watersports, like waterskiing and sailing.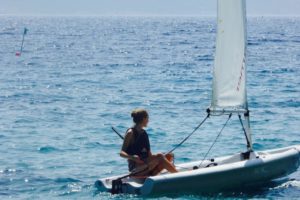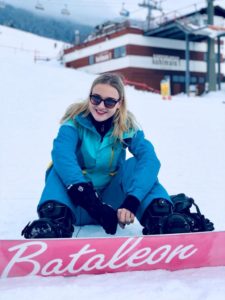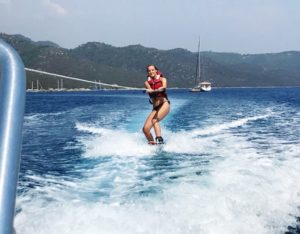 Lancers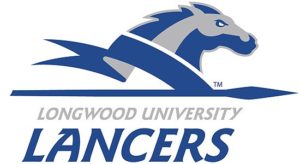 Per Fall 2019 Floor will be playing for the Field Hockey team of the Longwood University. This "Lancers" team is headed by Head Coach Iain Byers and is competing in the NCAA Divison I, Mid-American Conference.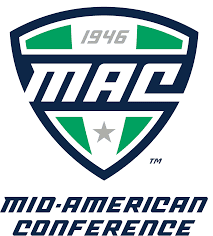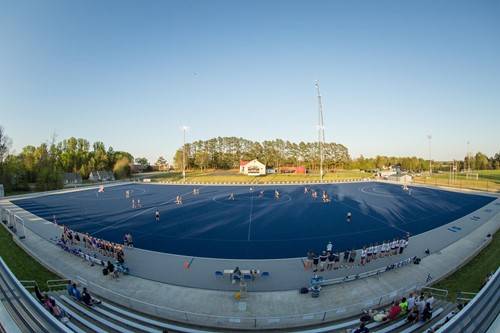 There are already some "Internationals" on the roster, including two players from The Netherlands and also players from Argenitina and Germany.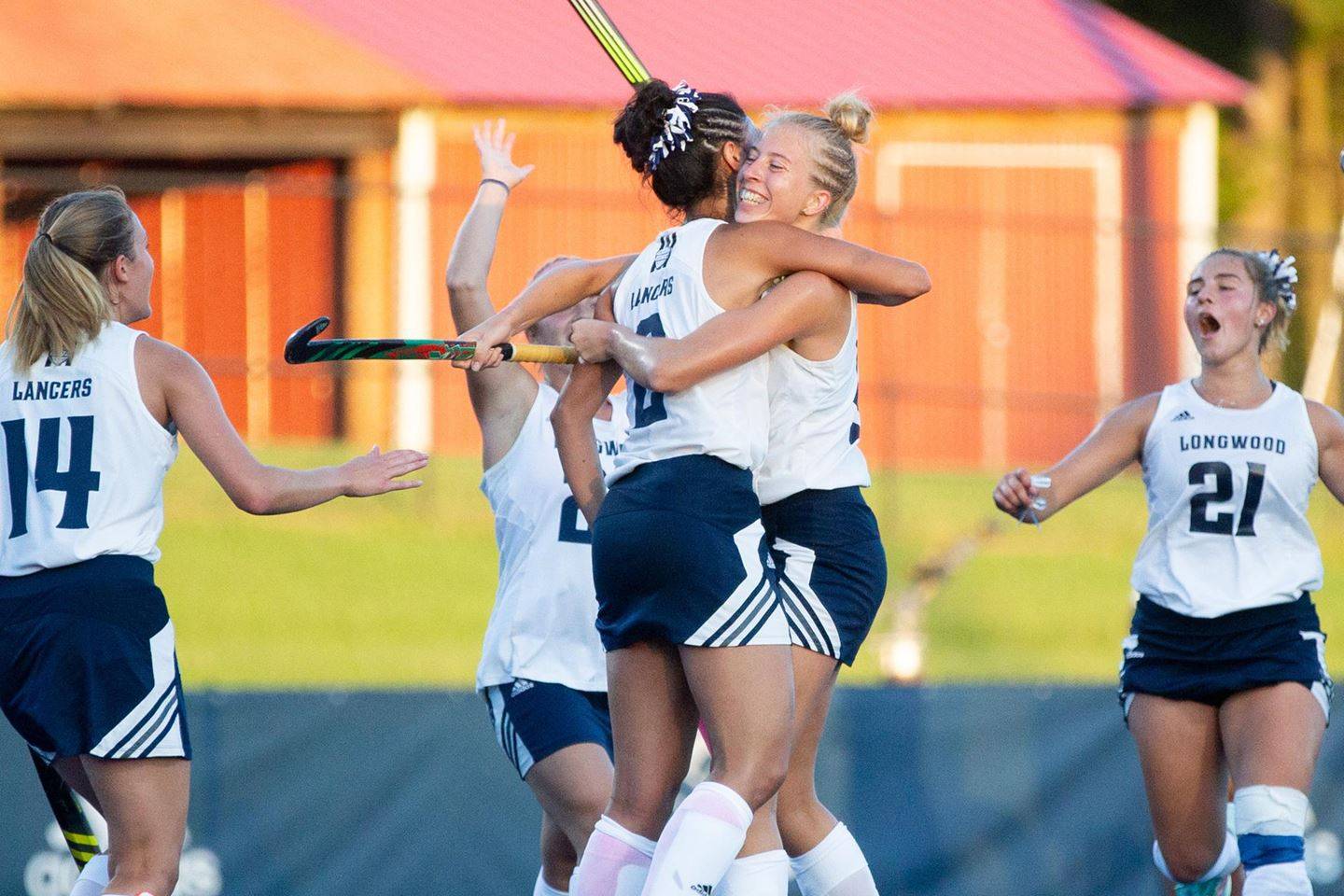 Longwood University



Longwood University is a public liberal arts university in Farmville, Virginia. Founded in 1839 as Farmville Female Seminary Association, it is the third-oldest public university in Virginia and one of the hundred oldest institutions of higher education in the United States. Longwood became a university on July 1, 2002. The campus is located in Farmville, Virginia, about 250 km southwest from Washington and 250 km west from  Virginia Beach.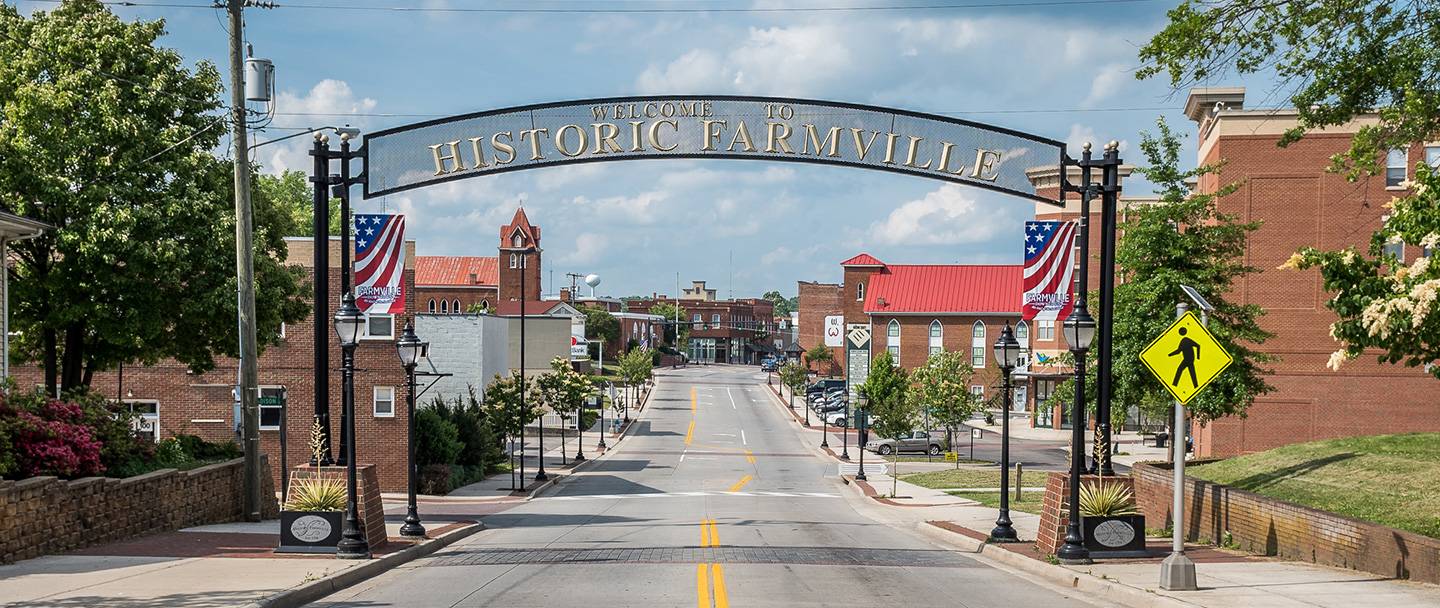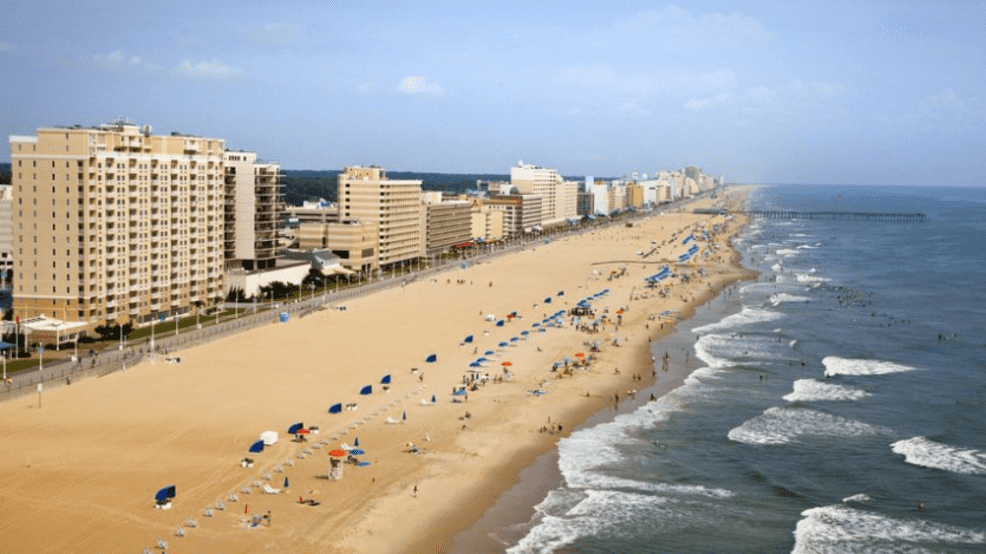 Global Sport and Study whishes Floor a lot of succes and above all a lot of fun both with her study and as a field hockey player. And we certainly will follow all of Floor's experiences.
Would you like to follow al of Floor's adventures and the story's of any of our other student-athletes, just follow us at Facebook and Instagram.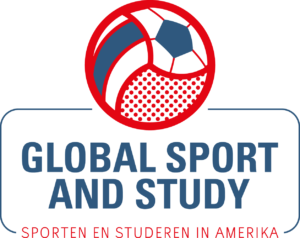 Are you interested in becoming a student athlete in Amerika? Just fill in our Application Form and we will get in touch with you!