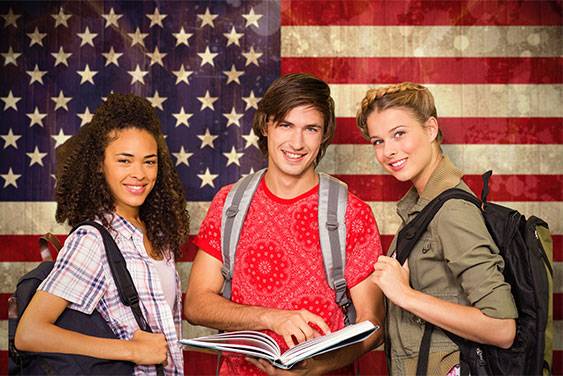 SPORT AND STUDY IN THE USA
SPORT AND STUDY ON A HIGH LEVEL IN THE USA WITH A SCHOLARSHIP?
WE WOULD LIKE TO HELP YOU WITH MAKING THIS DREAM COME TRUE.
A Sports Scholarship, playing sports and studying in the USA, for many students the ulitimate American dream. Athletic scholarships may be some of the most recongnized and coveted of all college scholarships. Although many people dream of receiving this kind of finacial aid, very vew do, but that does not mean it's not possible! If you are not only excelling in sports but also having good grades at school, this dream might come true. Colleges and universities want student who will get a solid college education and play well for their teams.